265 Round Biscuit Can Production Line In Indonesia Market
We provide complete automatic 265 round biscuit can line.
From lock seam machine(with curling&flanging)-seaming machine to beading machine,turn-key project.
Different capacity to meet your need.
SEND INQUIRY NOW
CONTACT US
Telephone:
+86-0754-89839587
WhatsApp: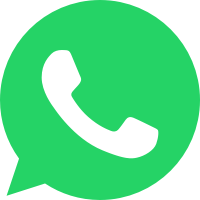 +8615815003674
WhatsApp: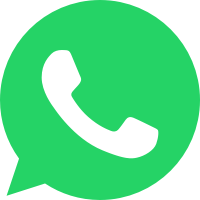 +8615017203823
Phone:
(86)15815003674/15017203823
WeChat:
(86)15815003674/15017203823
Product Advantages
1.Fancy can making machine includes:
Automatic slitter
Automatic tinplate feeding machine
Automatic lock seam machine(C/W flanging&curling function)
Automatic seaming machine
Automatic beading machine
Automatic palletizer
2.Fits for different kinds of fancy can:candy can,cigarette can,cosmetics can,biscuit can,mint can,ect..
3.Fits for different shape of fancy can:round can/rectangular can/square can/shape can
4.Fancy can lid&bottom(cover&end) press line available
5.Multi station fancy can punching machine available Contact: Zane/Chilly (info@stguanyou.com)
Mob.: (86)15815003674 / (86)15017203823
IF YOU HAVE MORE QUESTIONS,WRITE TO US
Just tell us your requirements, we can do more than you can imagine.